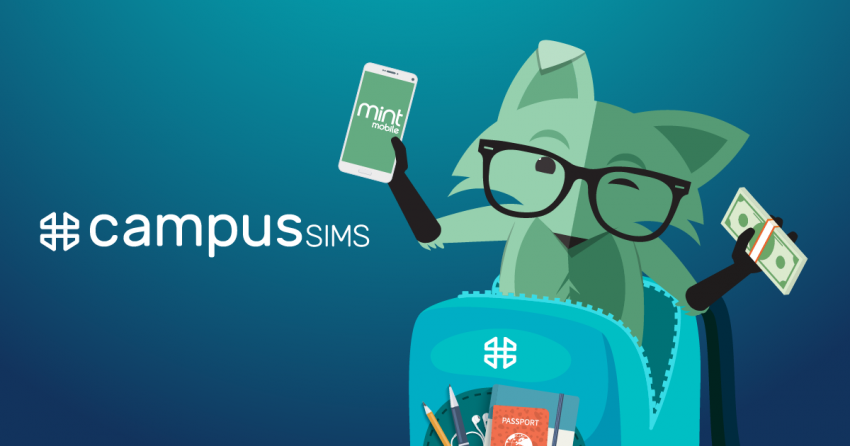 Download Our FREE Guide to Attending University in the US
Our free guide includes information on:
What factors to consider when you're researching universities
What you need to do to prepare after you've been accepted to university
What you'll need for arrival in the US, including what to pack, what apps you should download, and more!
Get a FREE SIM card
Place an order below to get a FREE SIM card ahead of your arrival to study in the US.
For any questions, contact [email protected].